Exclusive
wild experience
Argentina Natural Lodge & Sportsman Paradise
Come and live the experience of stunning natural beauty with the most breathtaking landscapes in the immensity of Argentina's Pampas.
Discover your next adventure
Where is the sportsman paradise located?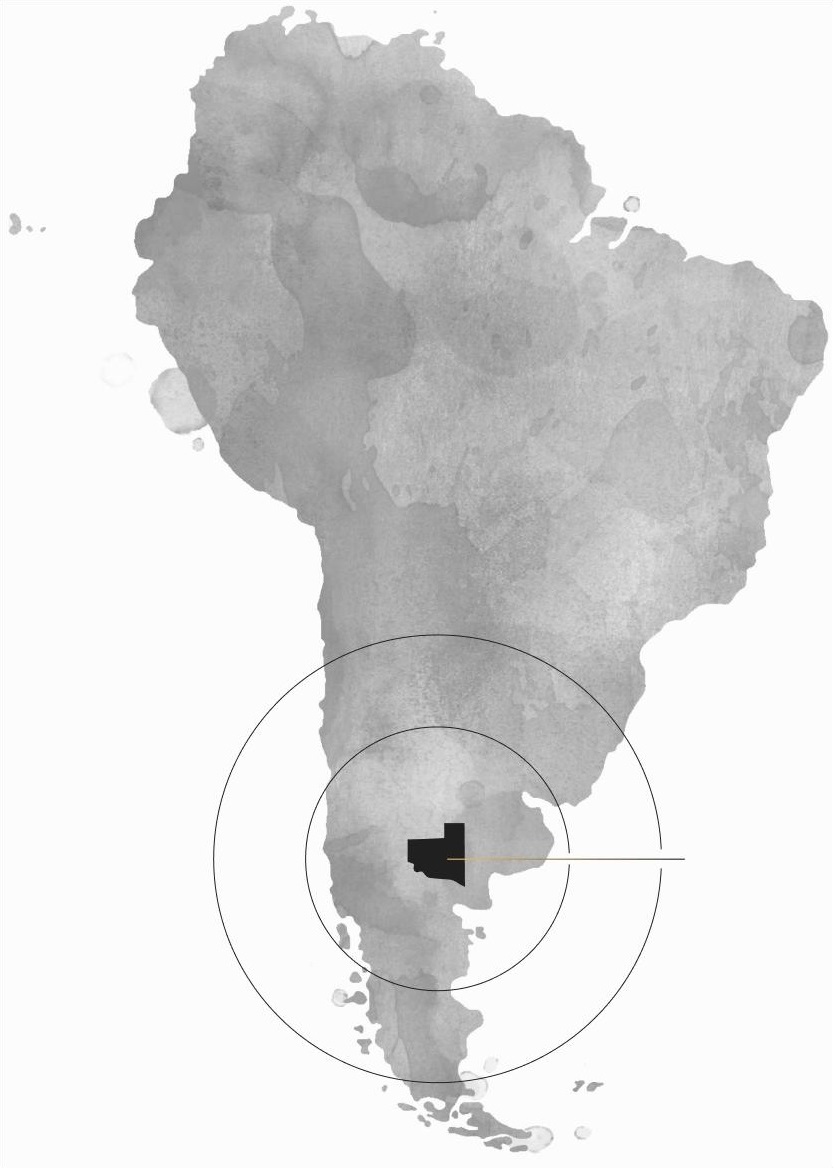 Terra Pampa is located in Caichue, the biggest cattle breeding ranch in the Province of La Pampa, Argentina. It is located between the small villages of El Durazno and Jagüel del Monte, 150 kilometers away from Santa Rosa, the capital city of La Pampa province.
The Experiences in Terra Pampa lodge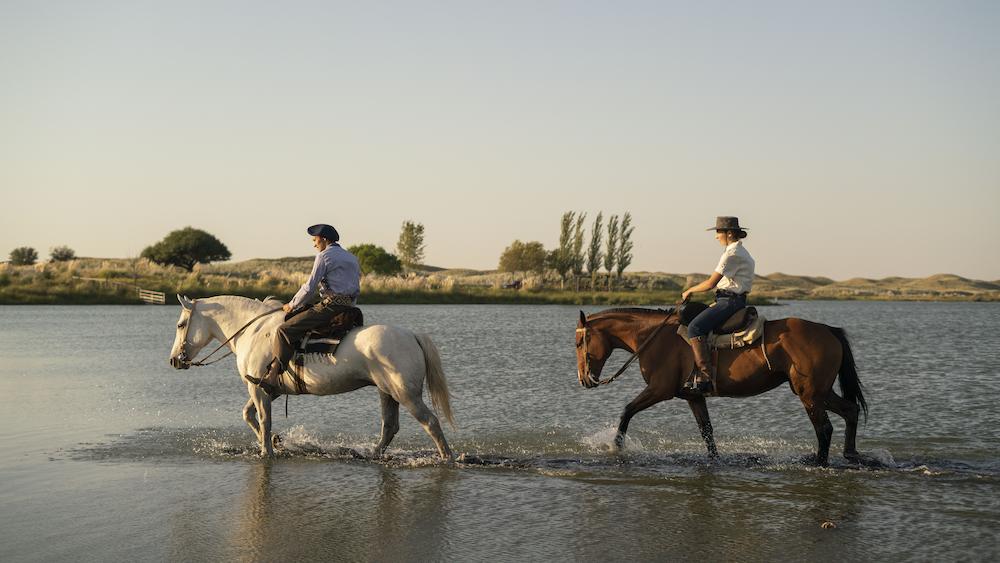 Horse ride
2-3 hours ride through the dunes and lagoons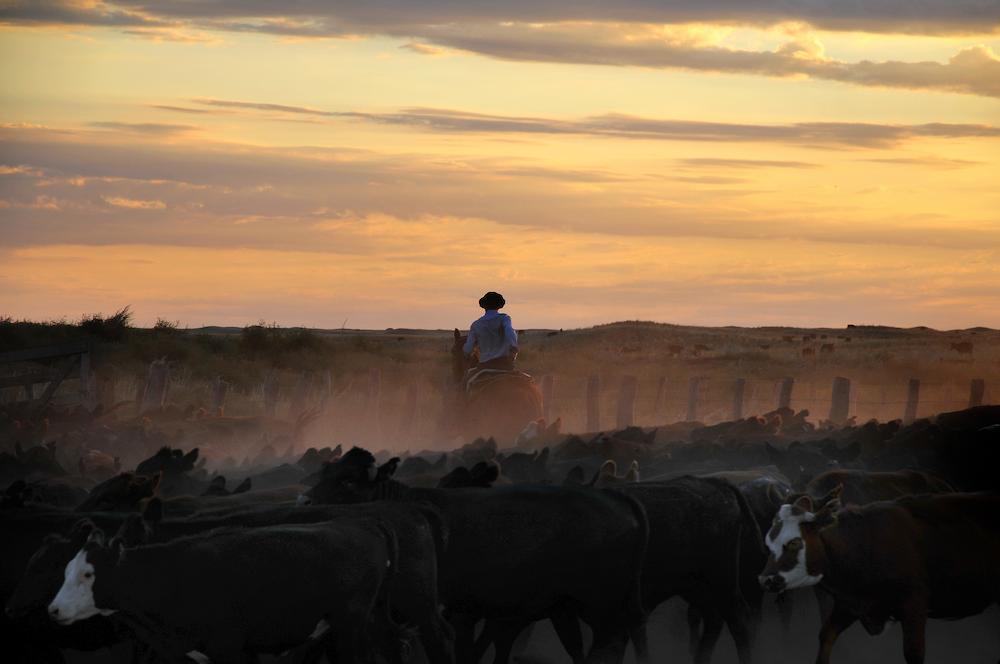 Cattle Drive
Watch the gauchos working with big rodeos up to 1000 cows.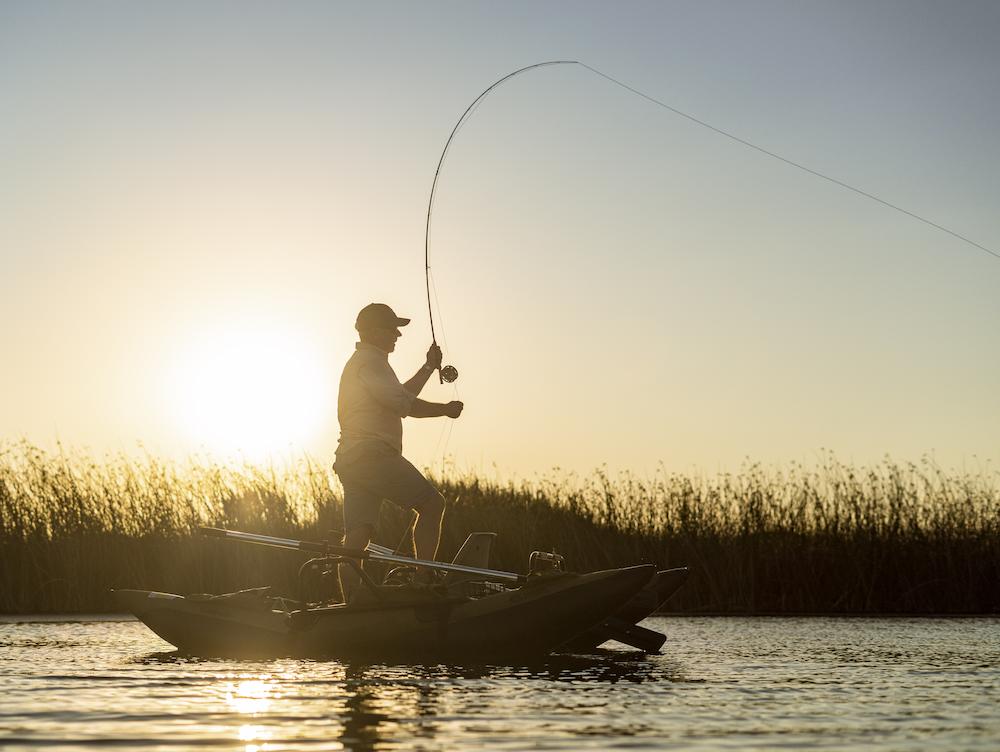 Fishing
Fish "pejerrey" from the coast or on a boat in "La Fortuna" lagoon.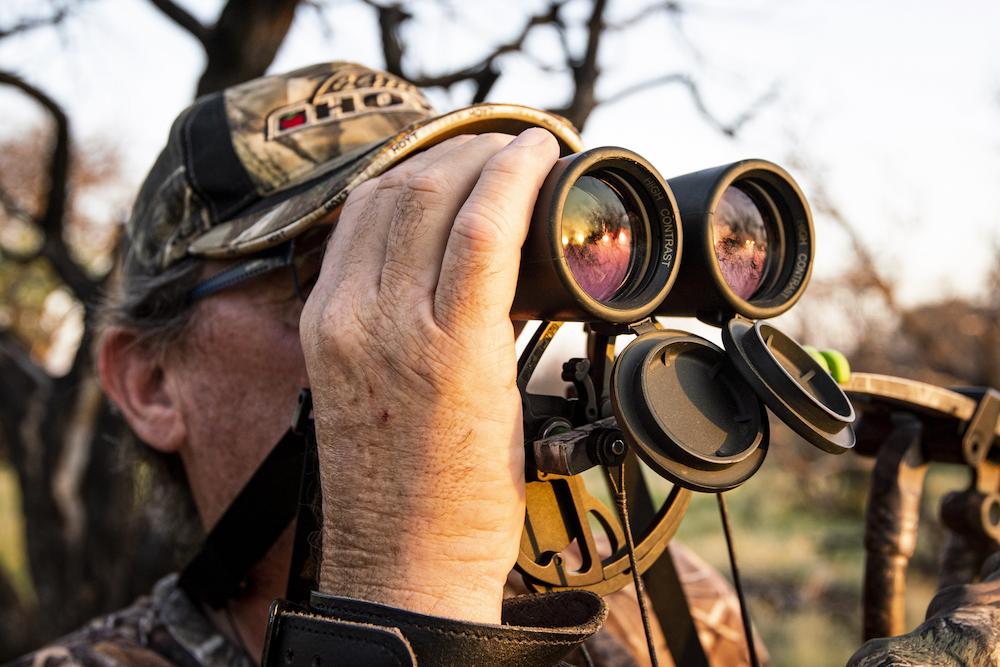 Safari Drive
4x4 drive to the borders of the Patagonia.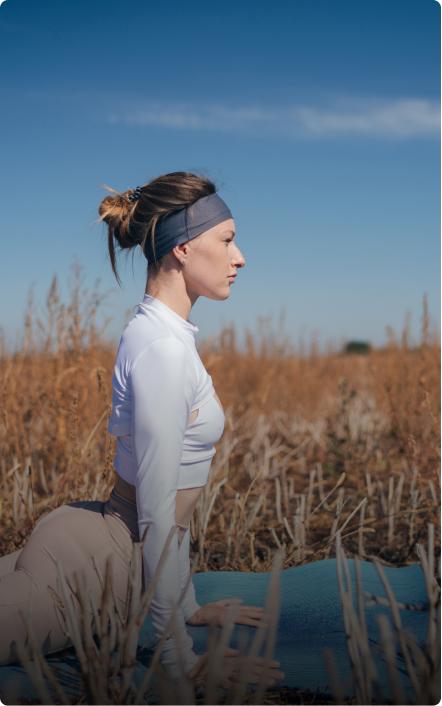 Yoga class
Experience a master class with a quiet surrounding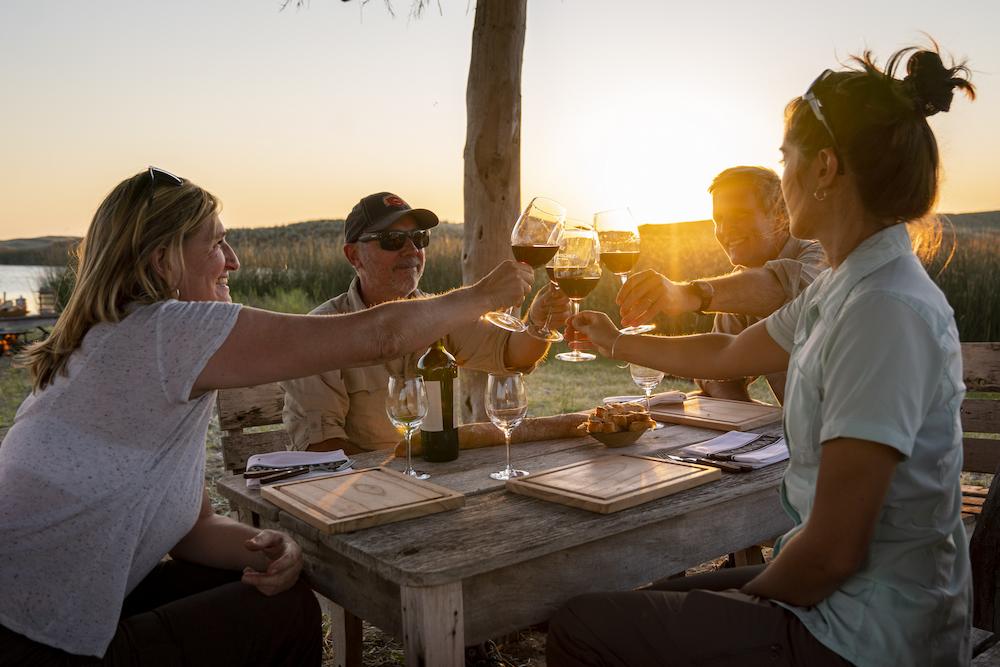 Wine Tasting
An expert will make you try and feel the best argentines wines.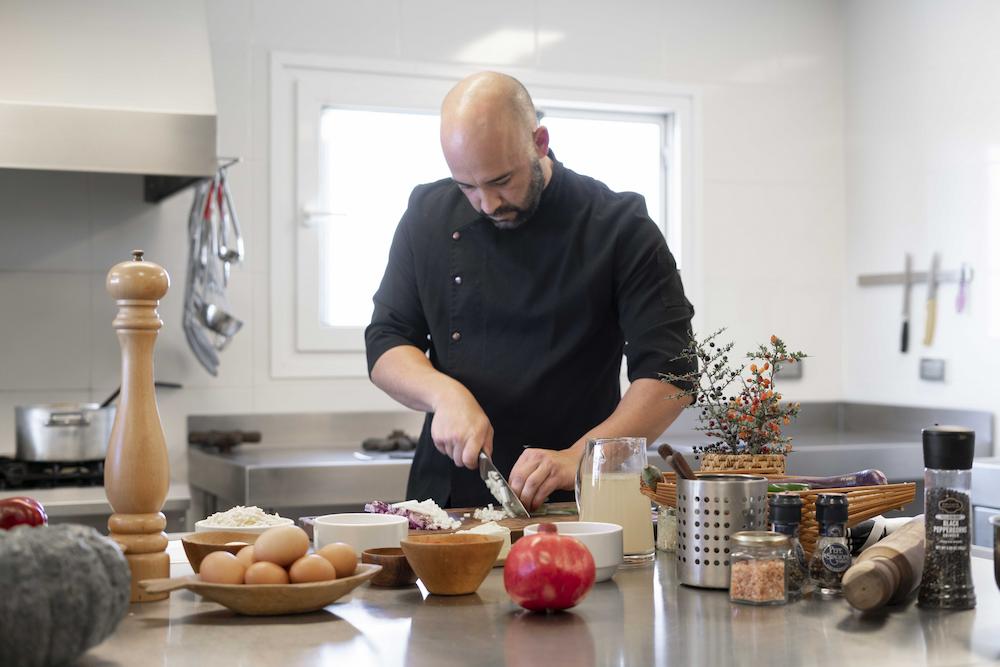 Cooking class
Our chef will teach the best argentina recipes.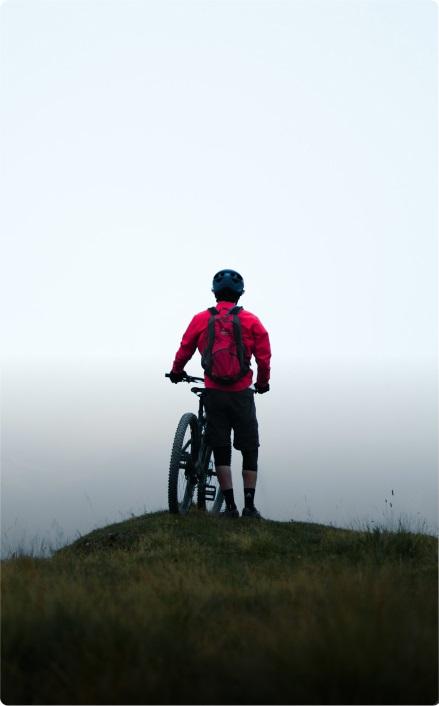 Biking
A different bike ride through the pampas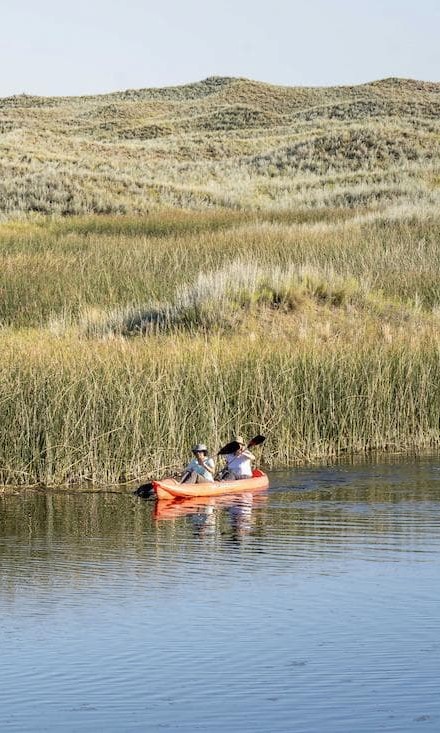 Kayaking
Paddle surrounded by nature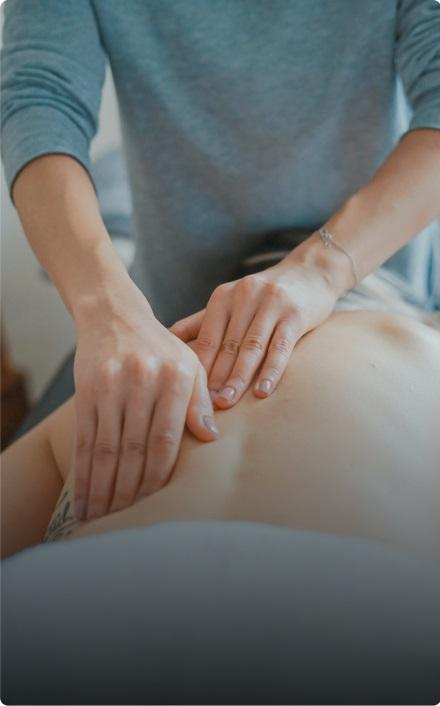 Massage
Relax with a massage in a different environment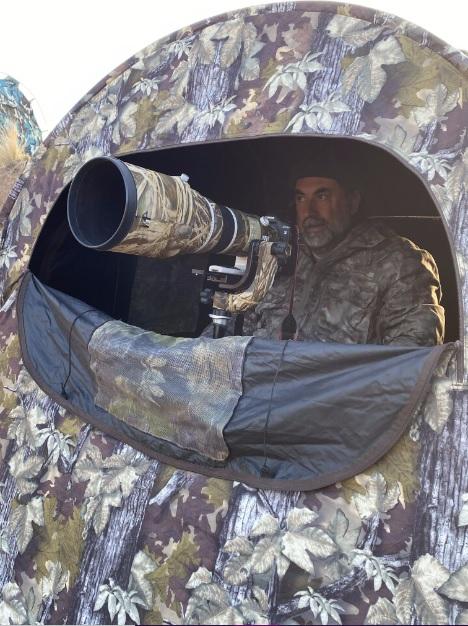 Birdwatching
Amazing diversity of birds species