Bird Hunting in Argentina
Take a guided bird hunting trip to Argentina
If you're looking for the ultimate hunting experience, then you've come to the right place. Here, you'll find some of the most popular bird species for hunting in the country. From doves to pigeons and partridges, you'll be able to take part in the thrill and excitement of the hunt. Whether you are a beginner or expert hunter, our knowledgeable guides will provide you with the necessary tools and tips to help you make the most of your experience. With an abundance of birds in the region, you're sure to have a successful hunt.
Our expertise as bird hunting outfitters in Argentina
If you're looking for unforgettable outdoor experiences and incredible bird hunting, then you've come to the right place. Our lodge is situated in the heart of the breathtakingly beautiful Argentinean pampas, providing you with the perfect setting for a successful hunt.
At Terra Pampa, we offer truly unique bird hunting experiences. Our seasoned guides will help you to find the best spots for hunting, and you'll have the chance to encounter some of the most sought-after birds in the world. With the abundance of wild game, you're guaranteed to have a successful and rewarding hunt.
What is the itinerary for a bird hunting day in Argentina?
The hunt is carried out in different environments, between 5 to 20 minutes by truck from the Lodge. Depending on the time of year, you will hunt in different scenarios, bushes or planted fields. Some of these scenarios will challenge even the most experienced shooters. The blinds are hand-produced by our workers and are constantly revised in order to ensure that they are in optimal conditions. They are constantly updated in order to match the changing environment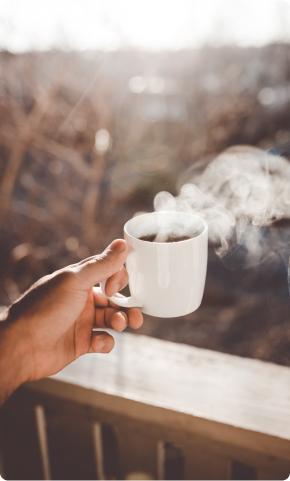 Start the day with a complete and fresh breakfast to charge energy and initiate the hunting.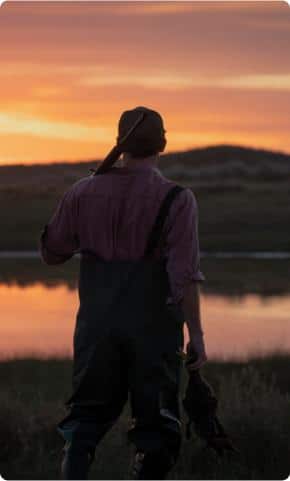 Start the hunt with the first rise of the sunlight accompanied by a bird boy to your blind in the plain or bushes.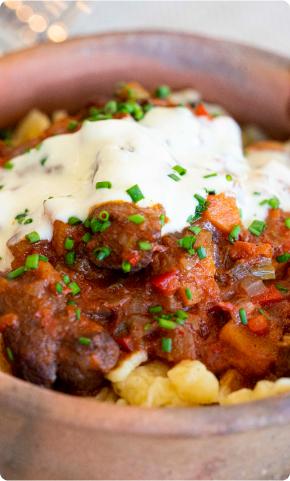 Recharge for the afternoon hunt with an exquisite lunch.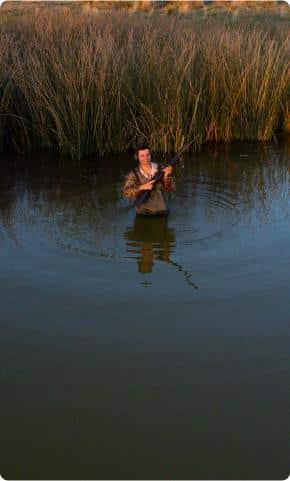 Keep hunting either pigeons & doves or partridge.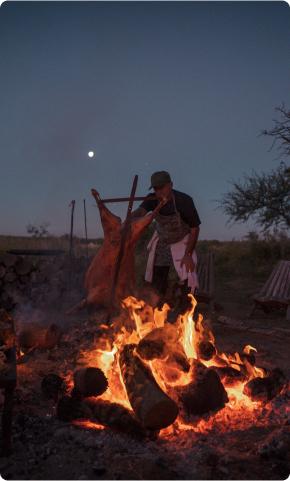 Share your stories from the day over an evening outdoor or indoor dinner with local food, fine wines and sweet treats.
When is bird hunting season in Argentina?
The bird hunting season in Argentina varies depending on the species of bird. For example, the season for hunting pigeons and doves typically runs from mid–April to late October, with a few small exceptions in certain regions. Meanwhile, the season for portridges is slightly shorter, lasting from mid–May to late August. It is important to note that each region of Argentina may have slightly different regulations regarding hunting season, so it is best to check with the local authority before going out hunting.
Some photos of our bird hunts in Argentina