Each meal will be an experience that will take you to a different place in Argentina, honoring our family, history and traditions.
Our Chef will create an eating experience unlike anything else using the best seasonal products from local producers.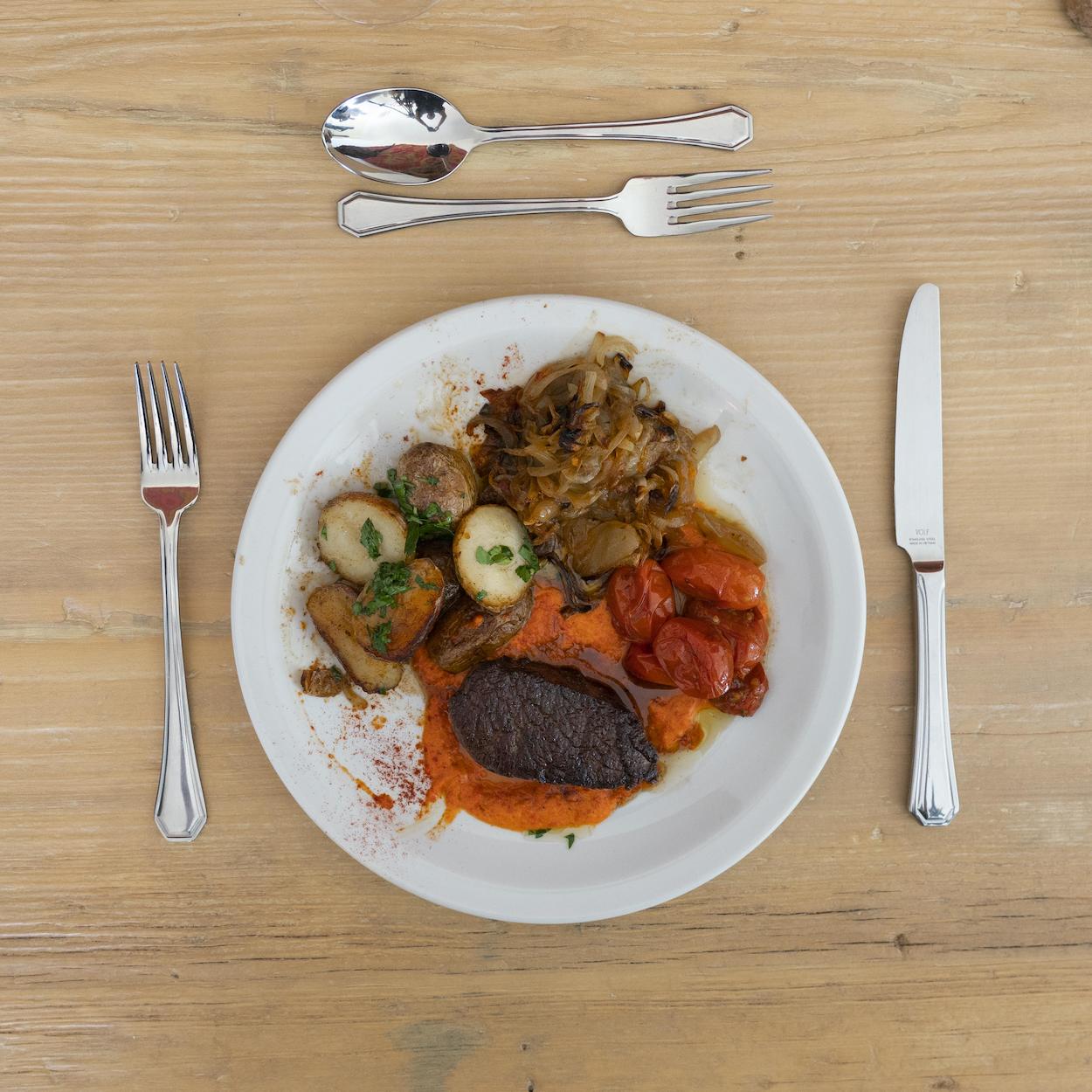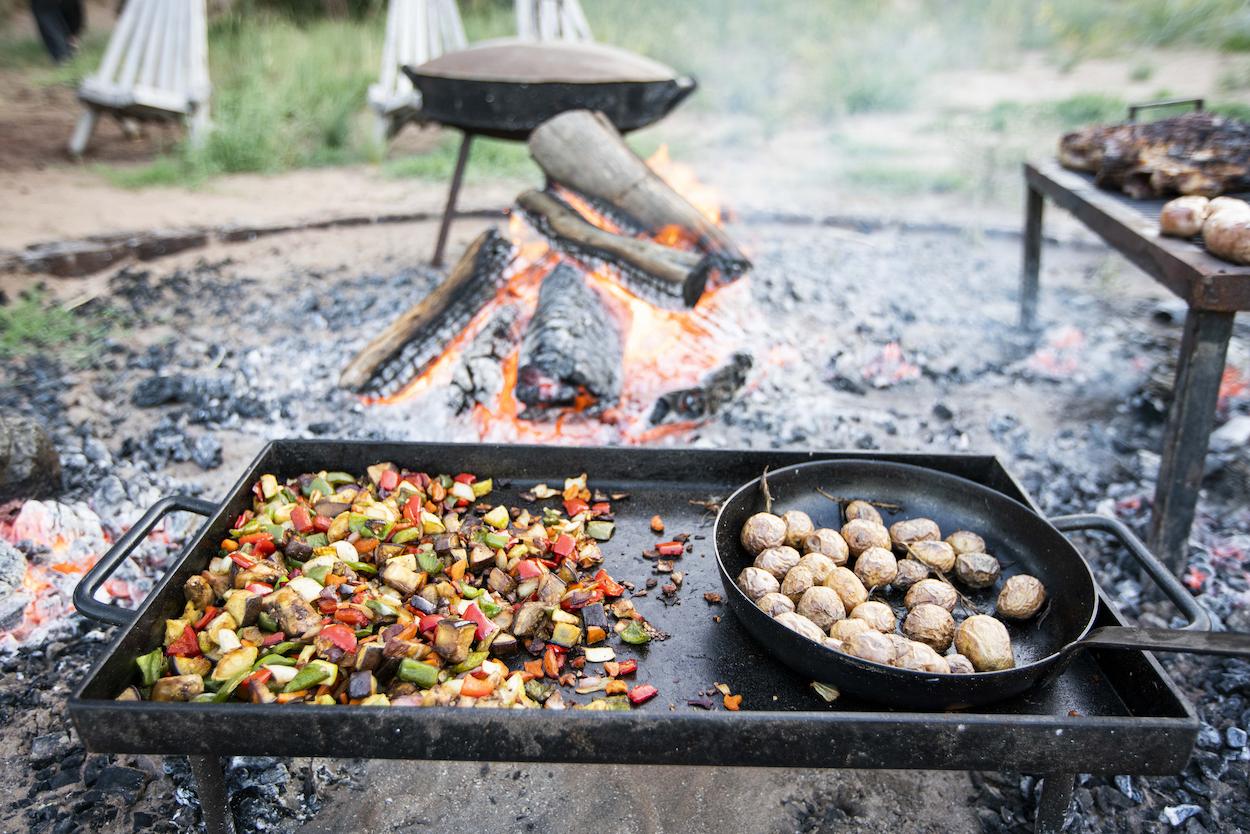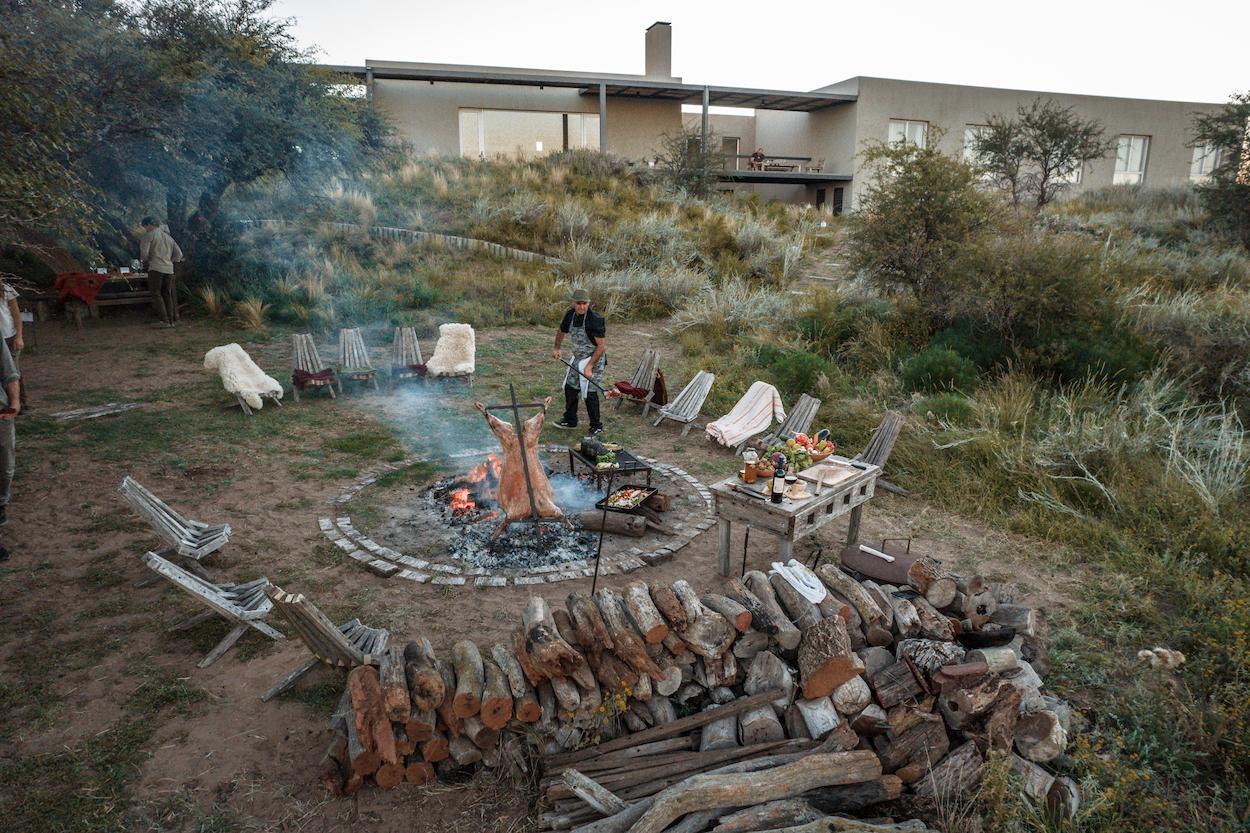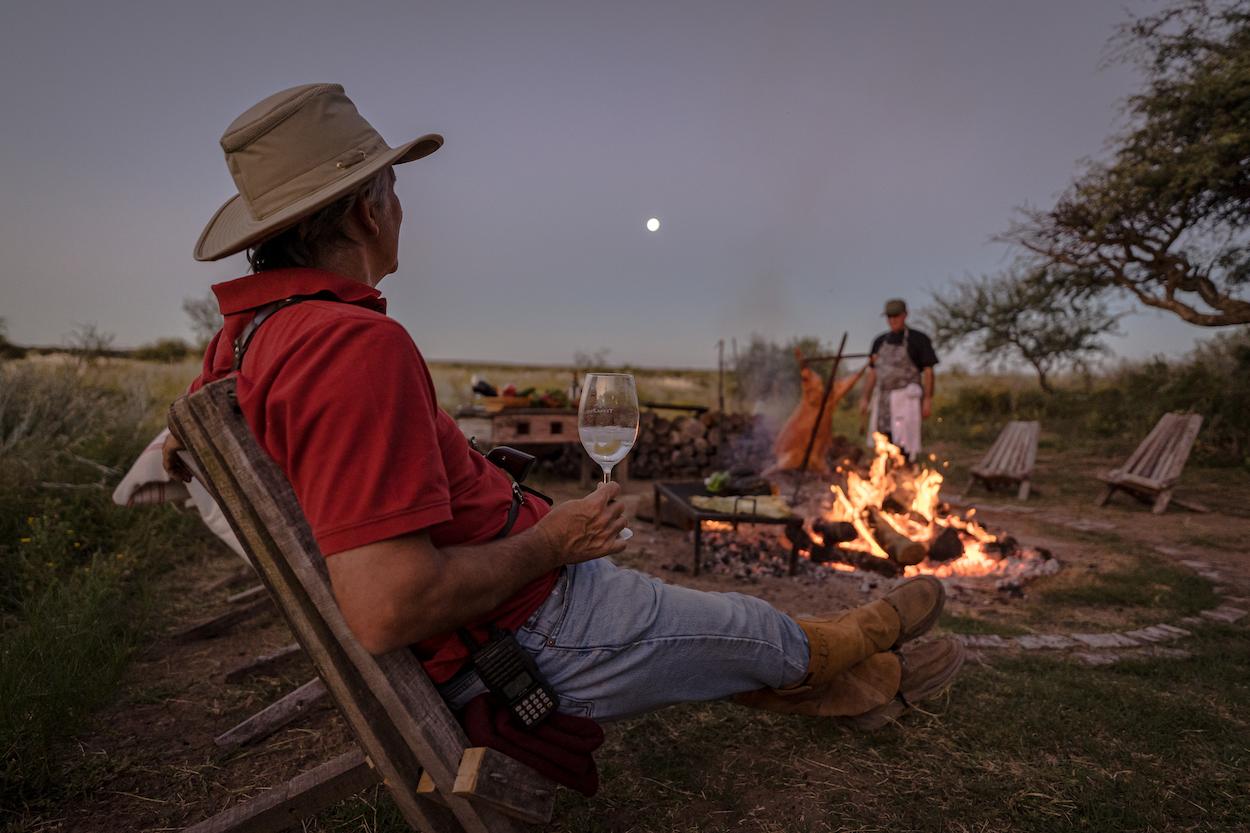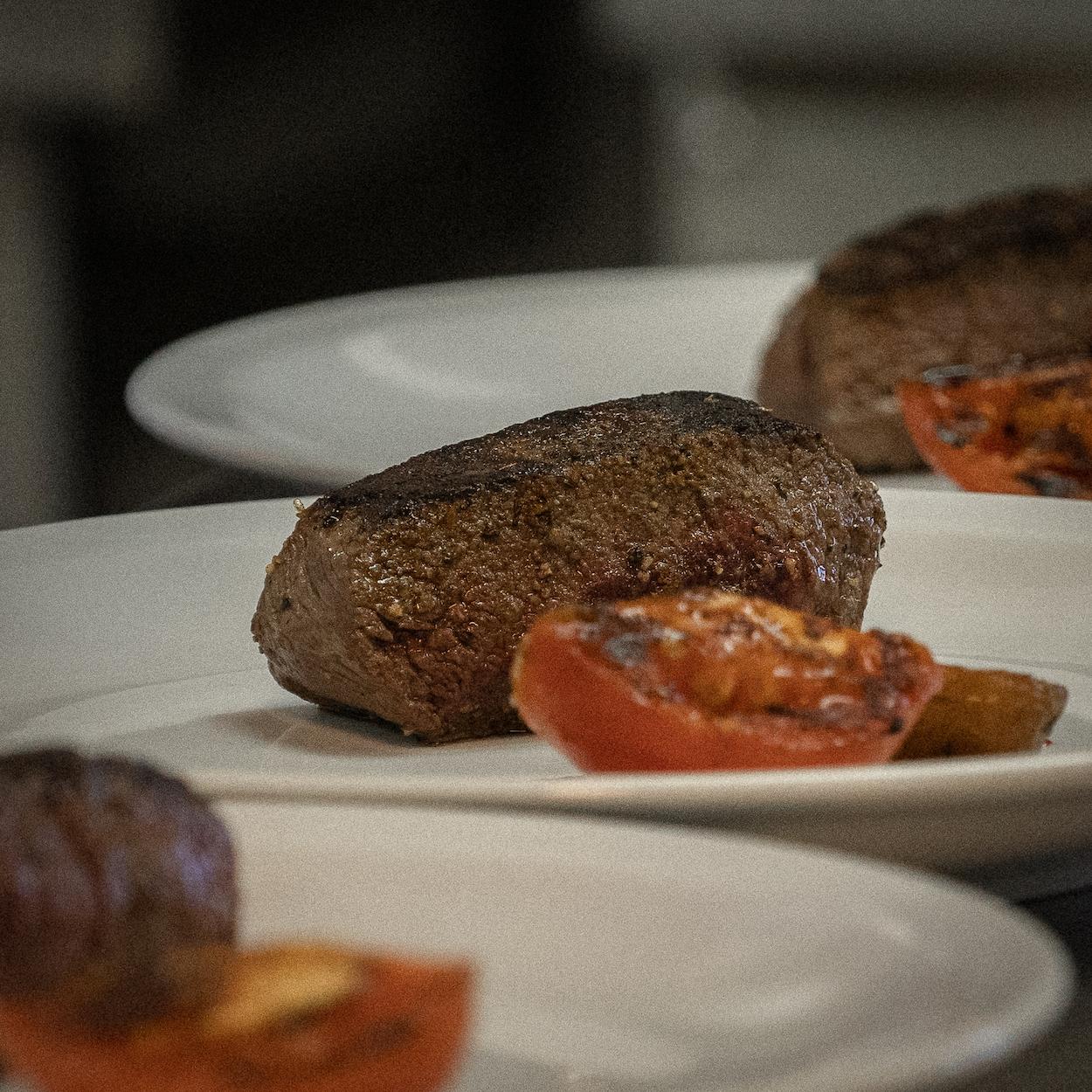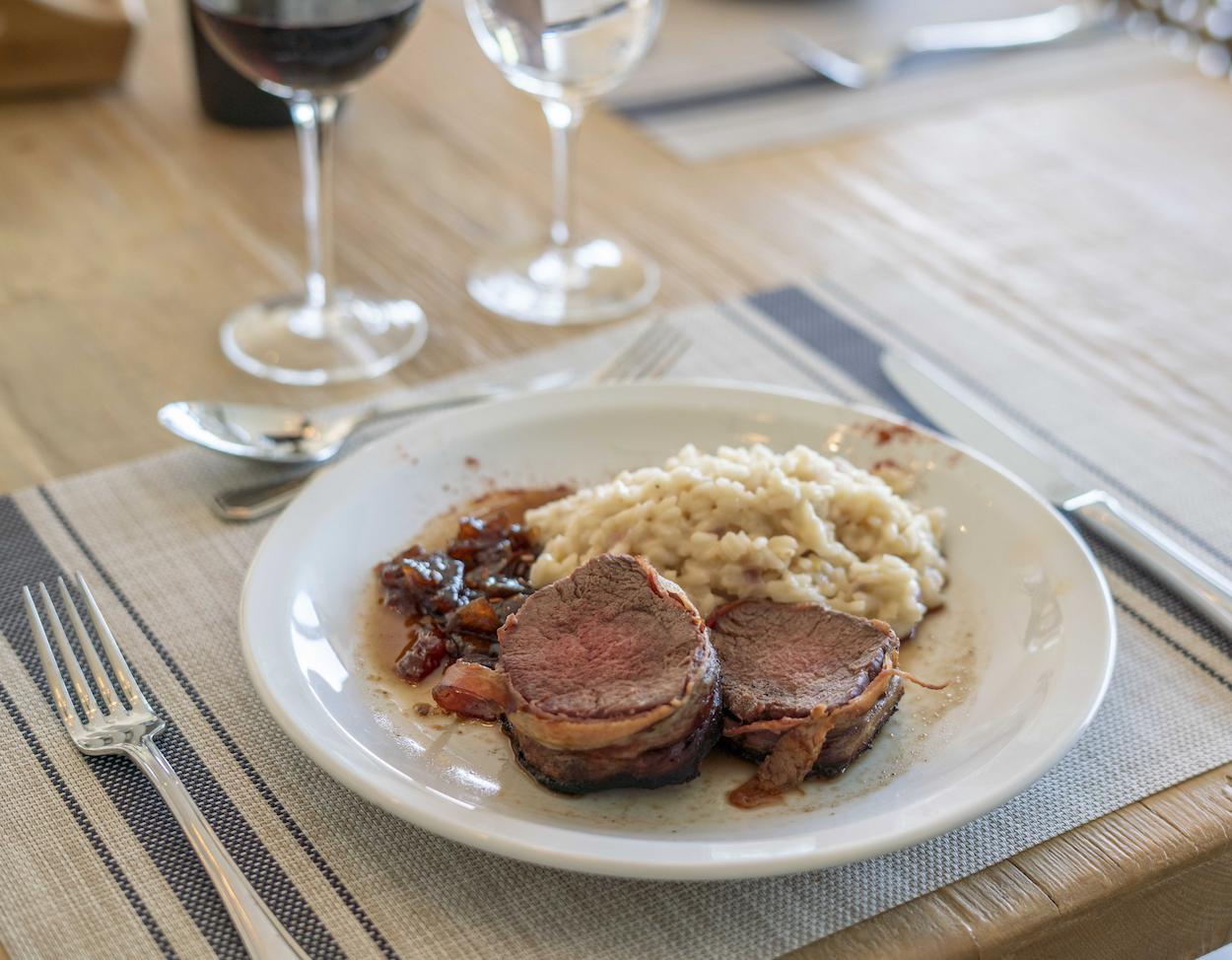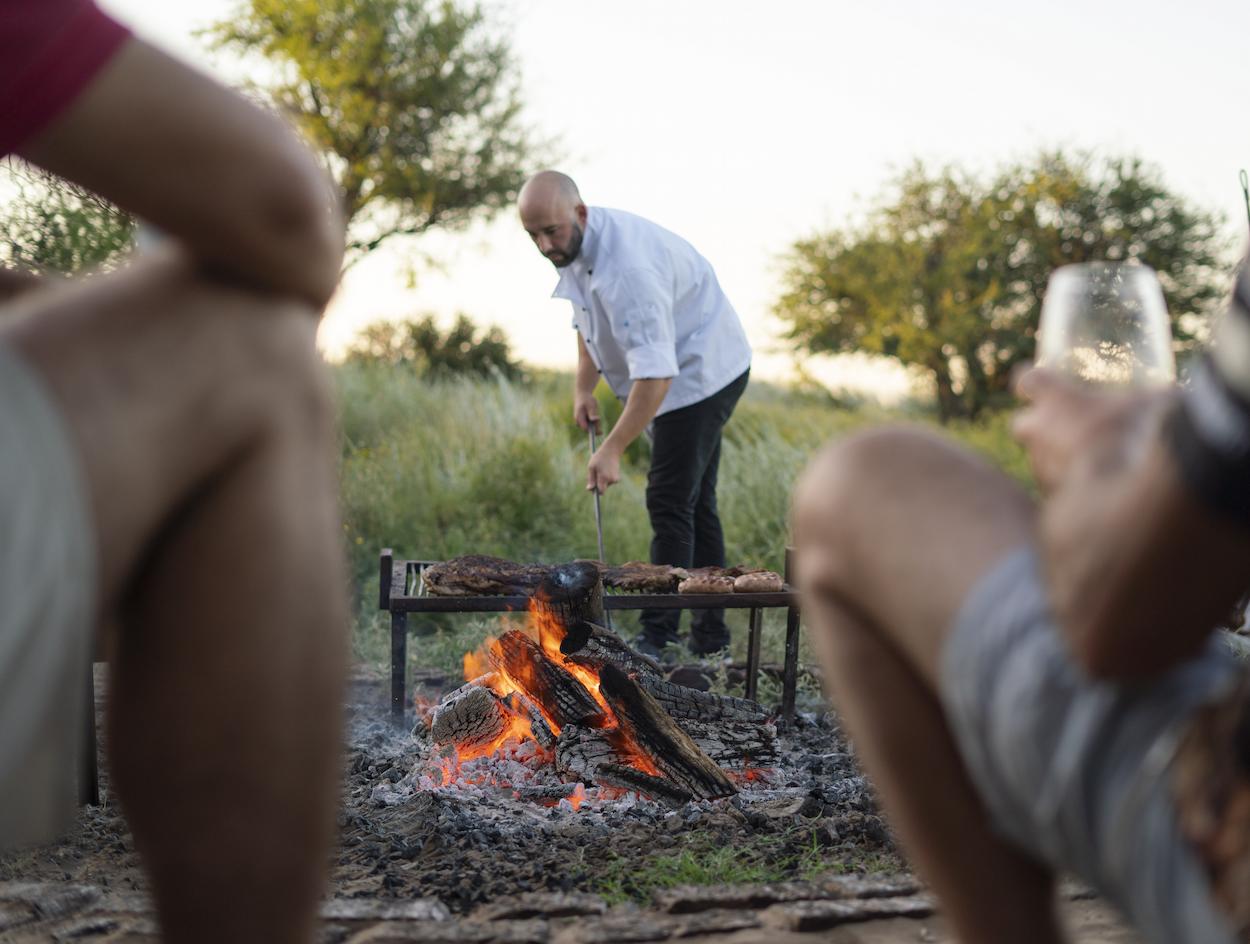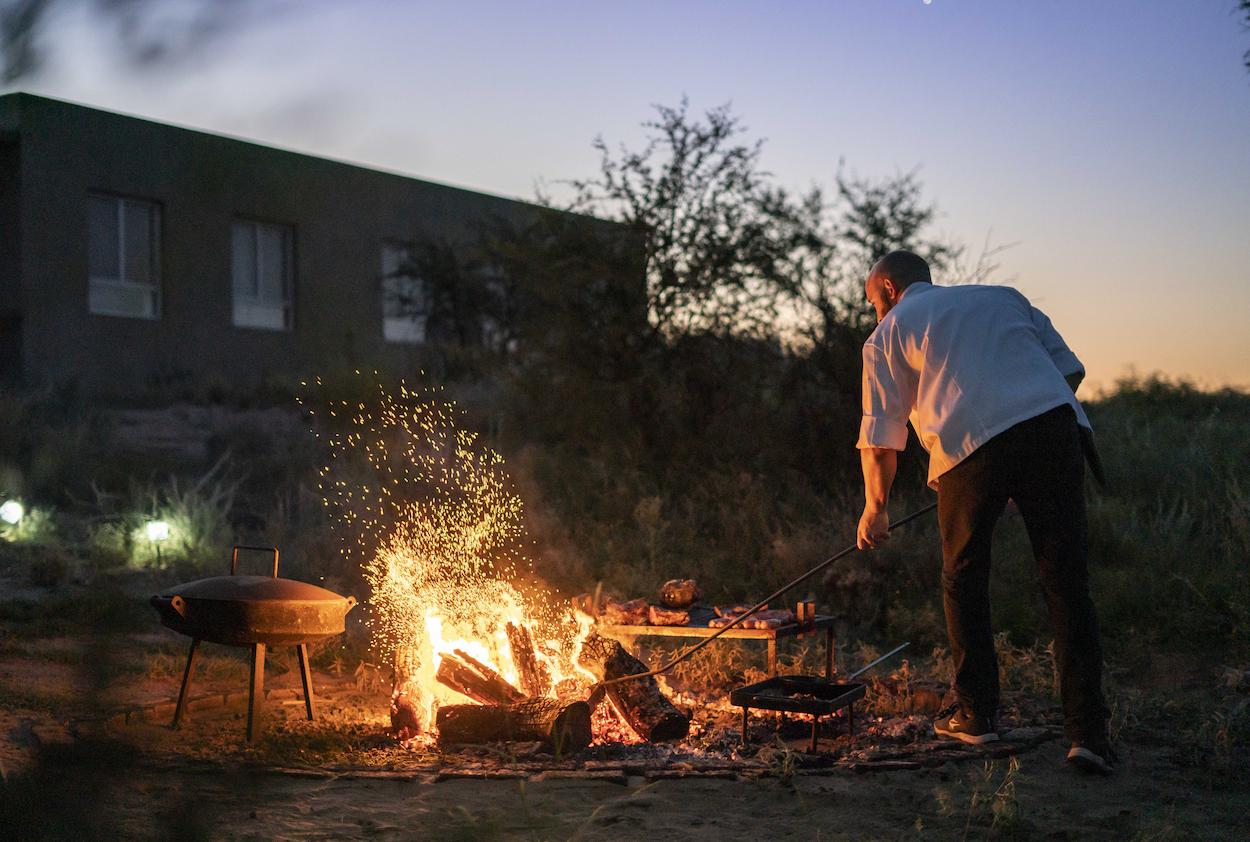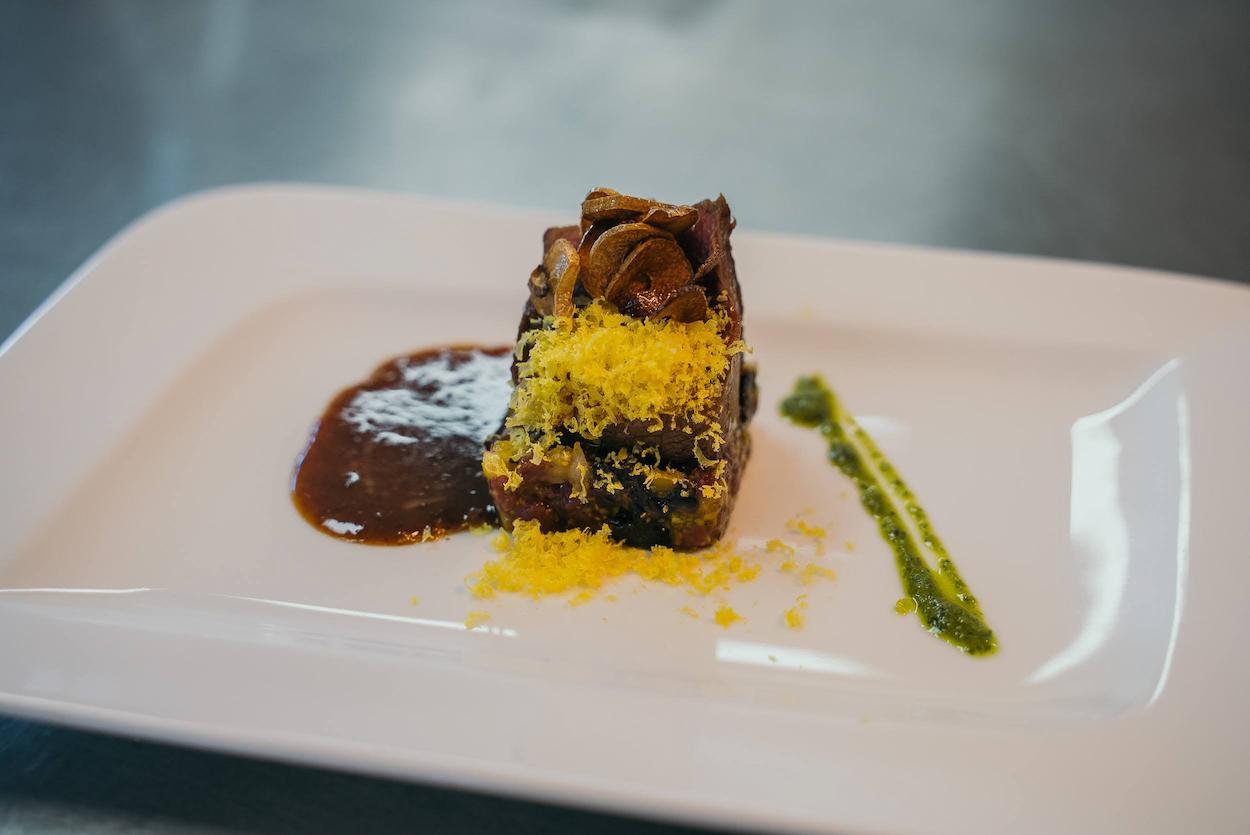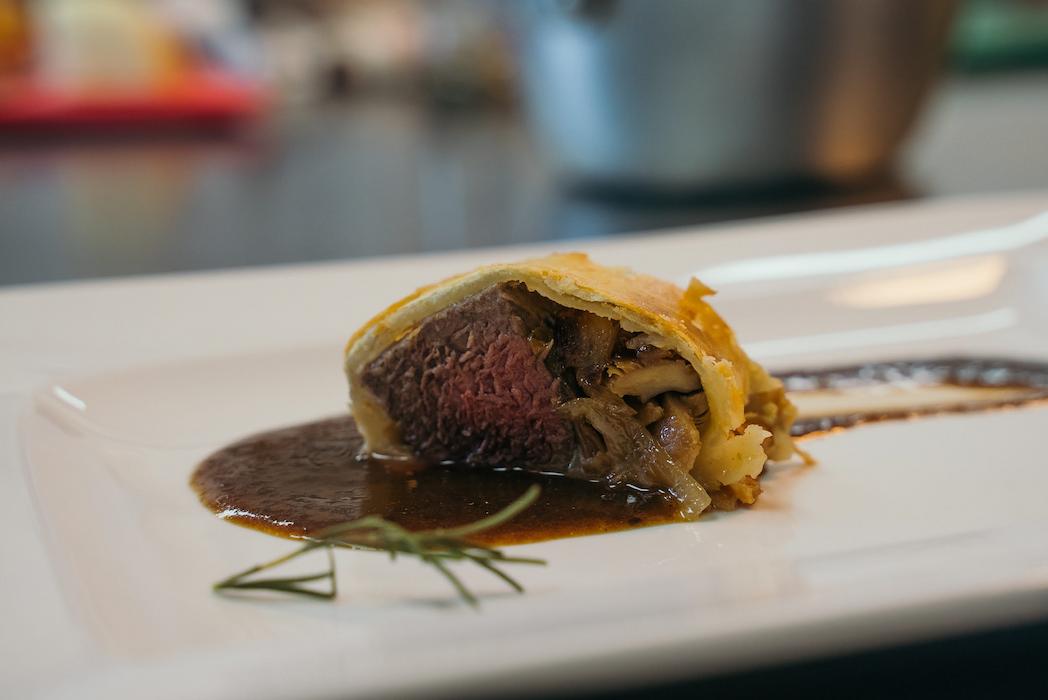 We are passionate about cattle, because it reminds us of our roots and traditions. Juan Alberto Harriet earned the nickname "King of chilled beef" for being the largest meat producer in the World, grass-feeding 80,000 steers per year. We are fourth generation ranchers, a title very few can hold.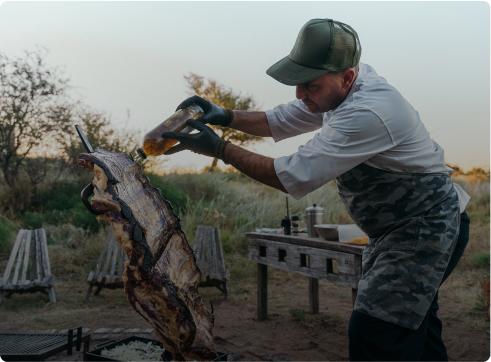 For us the "asado" is a sacred moment to share with family and friends.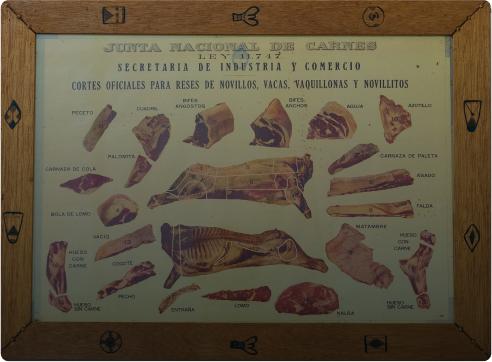 The best grass-fed meat you can find in Argentina, properly aged and cooked.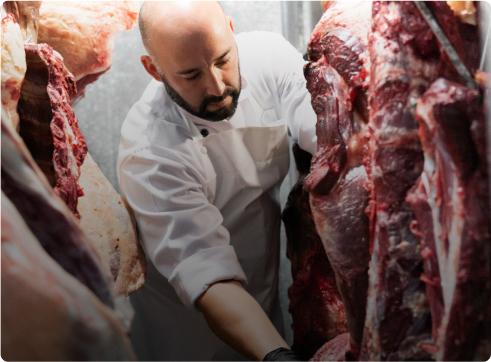 Each cut of beef is treated separately to maximize its flavor and tenderness.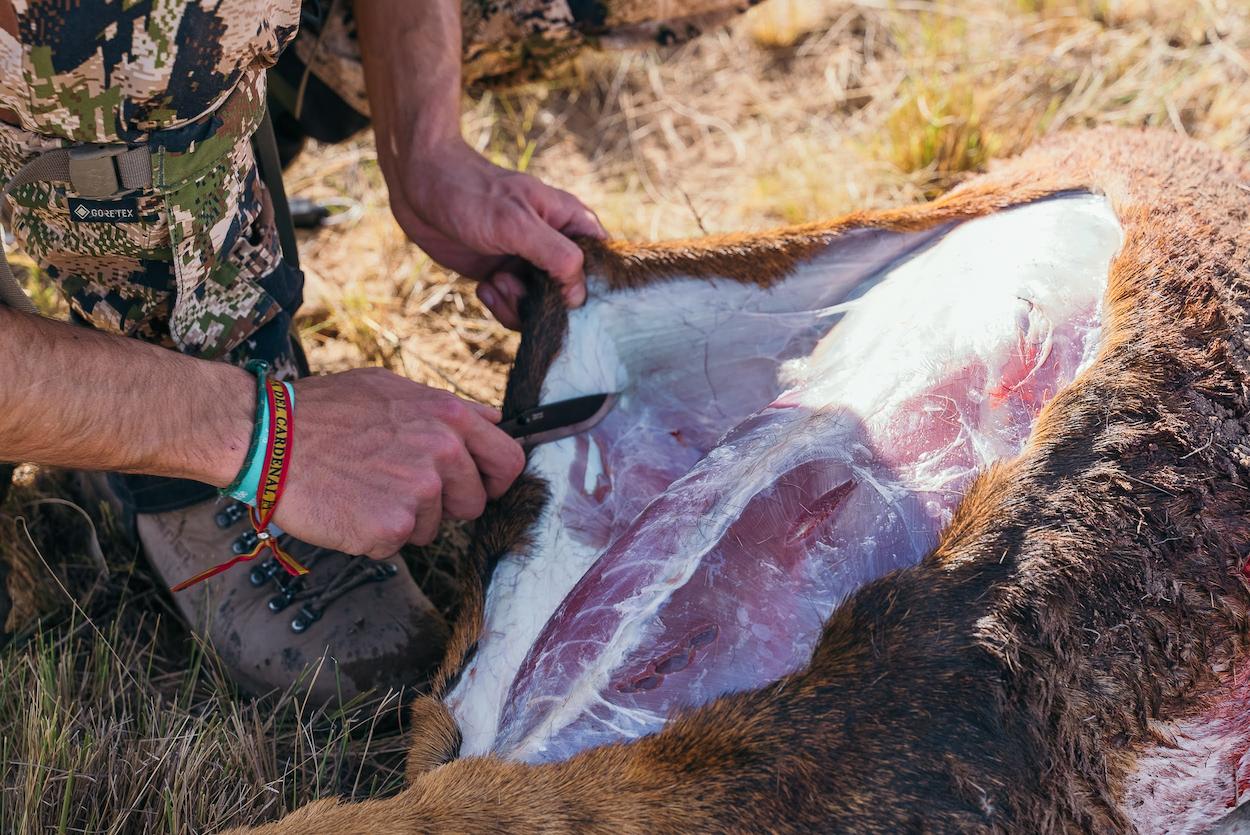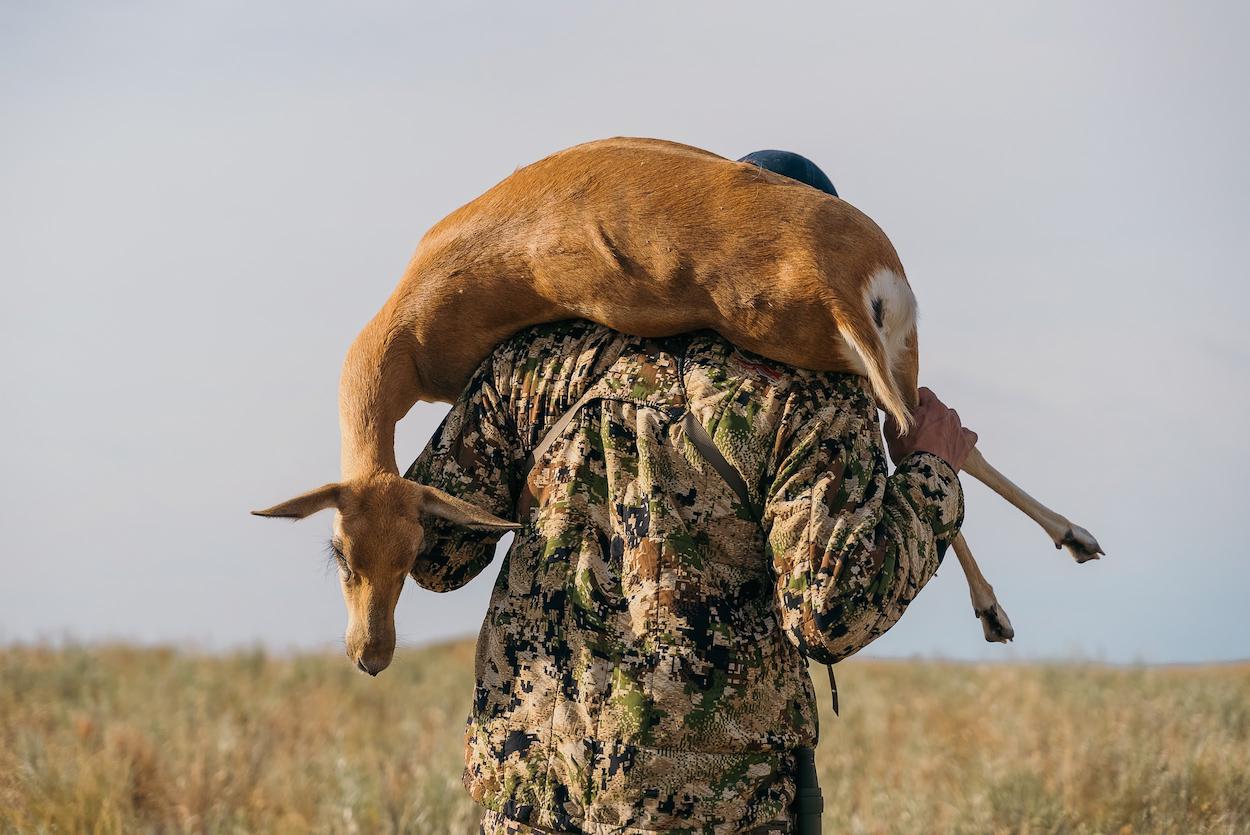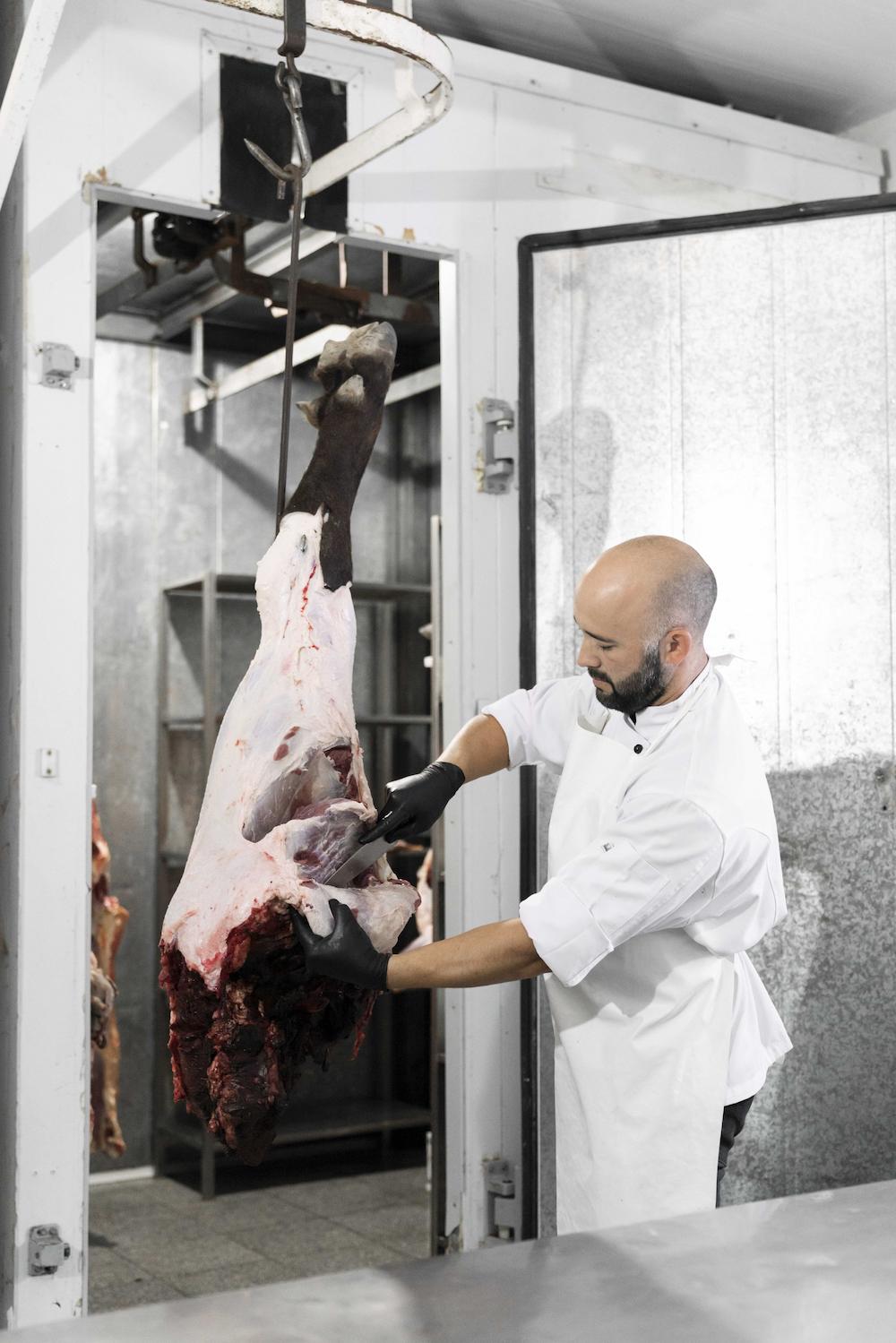 We decided to walk in on the wild side, that's why we are hunters and therefore we eat what we hunt. In our ranch you will be able to eat all the game you harvest, cooked by our Chef in different ways you have never tried before. Most of the animals you will hunt have been introduced to Argentina in the past by humans. Hunting is the best way to regulate the ecosystems and also take advantage of the resources we have. Every week our workers take wild game home to feed their families. We are proud to be able to help our own.